CTT Operation "Vacuity - Mission 3" Leader of the Branch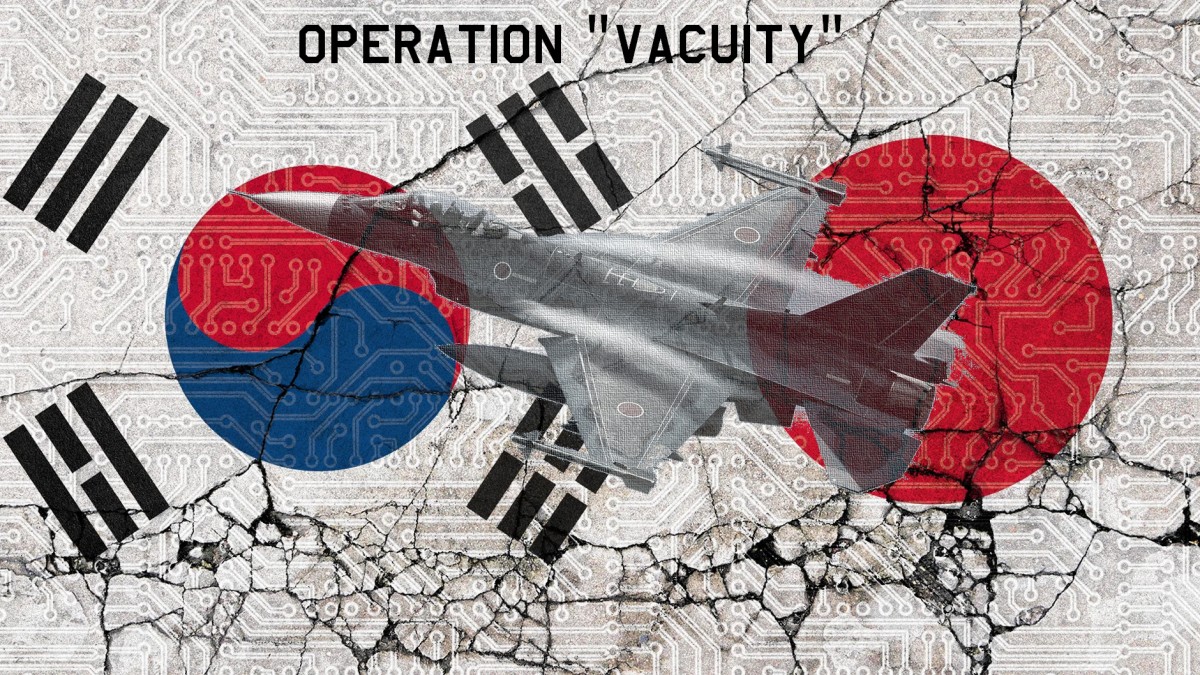 Die Planung für die nächste staffelübergreifende COMAO findet am 3. Oktober 2020 ab 18:00 UTC (20:00 local) im TS der der VJS 161 statt. Gesucht werden für die Planung 6 Leads (inklusive ein MC) und 6 Deputies.
Geflogen wird am 17.10.2020. Weitere Informationen und Briefing hier und bei Falcon Events.
Interessierte Piloten bitte eintragen:
https://www.falcon-events.de/public/mission/159
The planning for the next cross-squadron COMAO will take place on October 3rd 2020 from 18:00 UTC (20:00 local) in the TS of the VJS 161. We are looking for 6 leads (including an MC) and 6 deputies for the planning.
The flight will take place on October 17th, 2020. More information and briefing here and at Falcon Events.
Please enter interested pilots: